Volumic presents its 2 new 3D printers for the 2021 school year!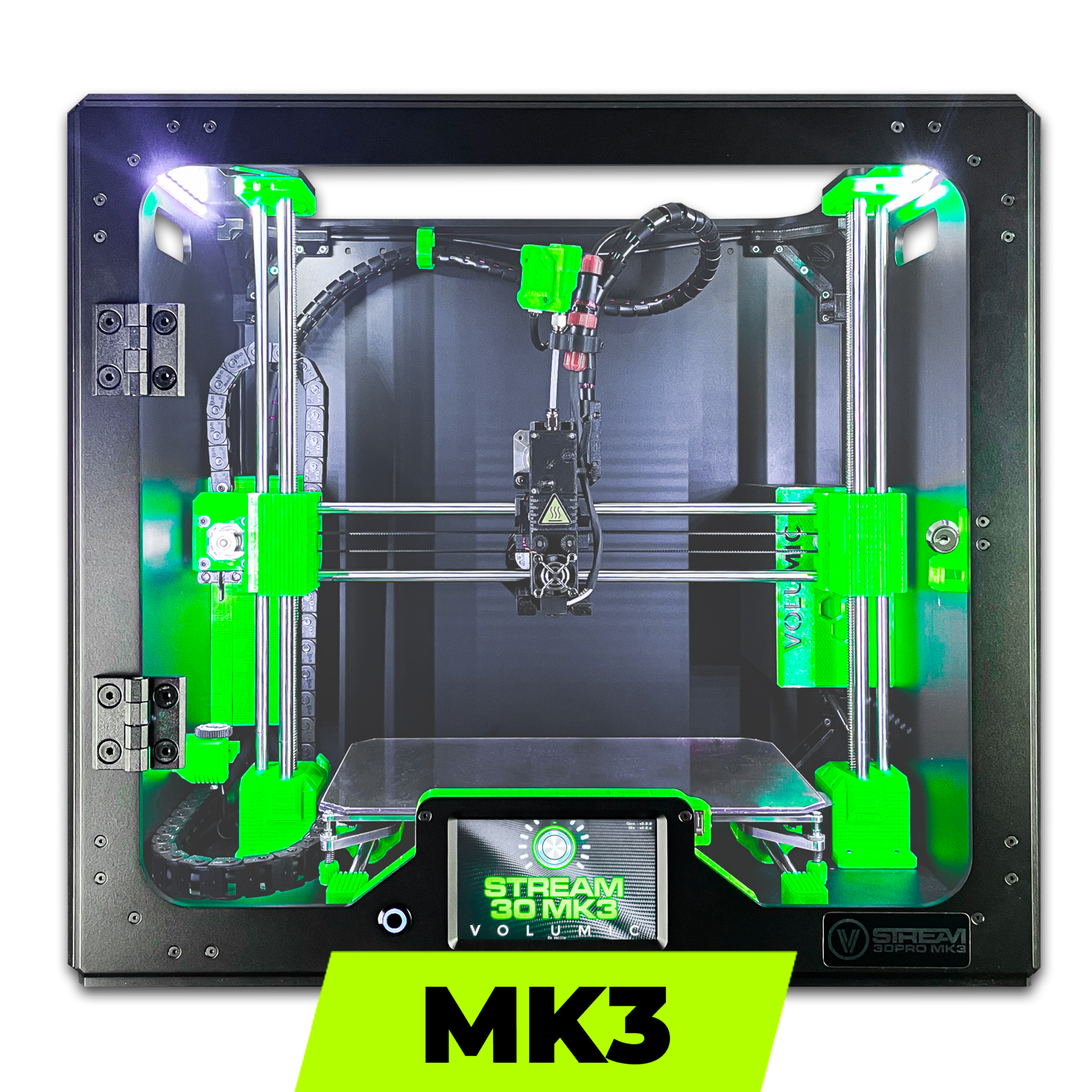 The Stream 30 Pro MK3, professional performance that's affordable and durable!
The third generation of our flagship Stream Pro model has all the makings of a great one, it inherits some amazing features and can be considered a mini ultra.
Precision : X/Y 30 microns, Z 1 micron
Versatility: 50 materials
Speed: up to 100 mm/s
Printing dimensions : 30 x 20 x 31 cm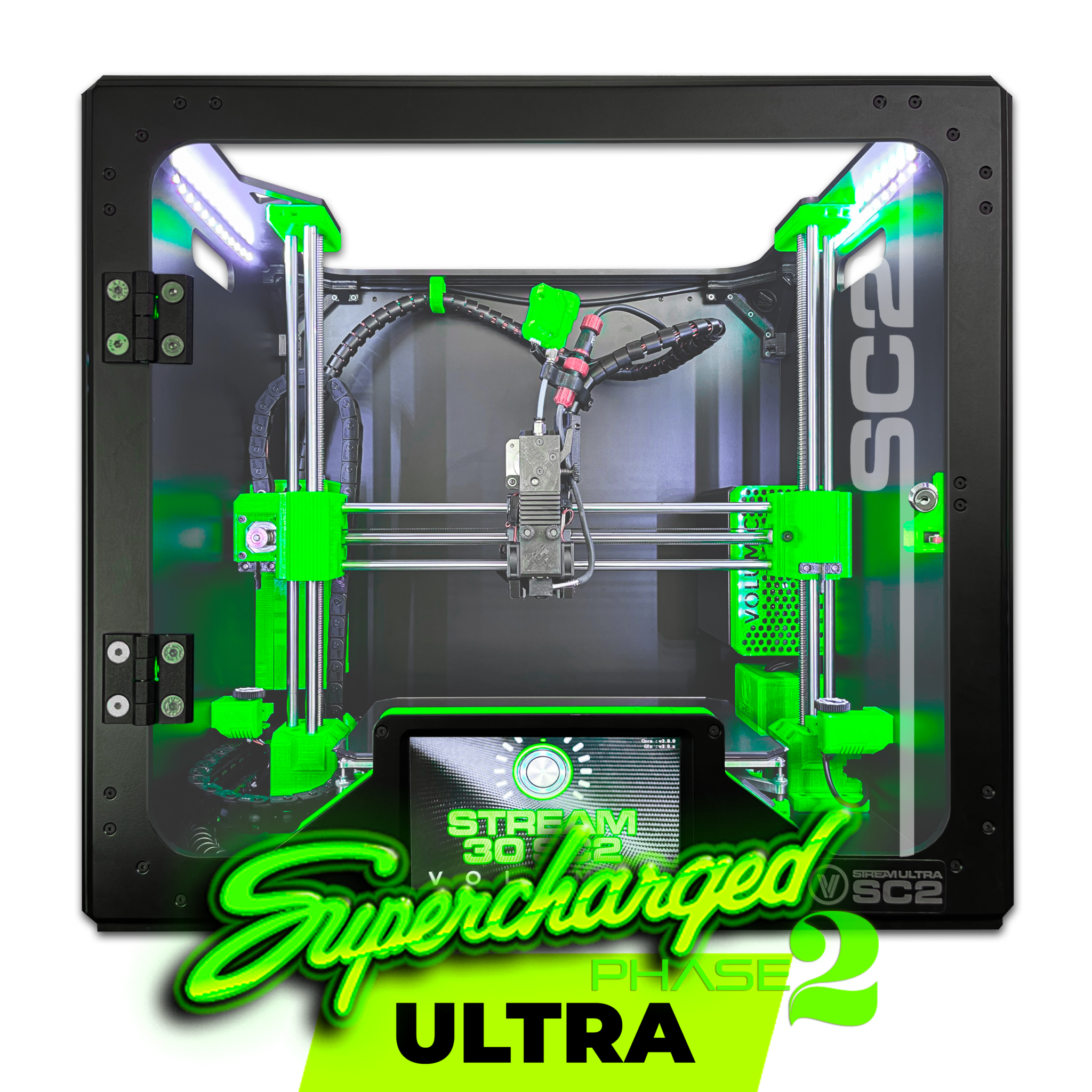 The Stream 30 Ultra SC2, the concentrate of Volumic performance and endurance!
Our iconic Ultra Supercharged model gets even better for heavy-duty industrial use without losing performance.
Precision : X/Y 15 microns, Z 1 micron
Versatility: 60 materials
Speed: up to 220 mm/s
Printing dimensions : 30 x 20 x 31 cm