You are looking for
a reseller?

15-19 Rue Fernand Drouilly 92252 La Garenne Colombe
Equipped with SH65
22 rue des Frères Lumières 45800 Saint Jean De Braye
Equipped with STREAM ULTRA
You want to become a reseller?
Ouvrez-vous à de nouveaux horizons, être revendeur volumic c'est partager les valeurs de la marque, croire en l'impression 3d et vouloir proposer une valeur sure du fabriqué en France à vos clients.
Devenir revendeur VOLUMIC c'est :
Proposez à vos clients une gamme complète de machines performantes, réputées et évolutives.
Bénéficiez d'une offre revendeur attractive et motivante liée à votre implication, votre dimension et vos performances.
Bénéficiez de l'expertise du marché d'un fabricant Français historique.
Avoir une équipe de passionnés à vos côtés dans vos démarches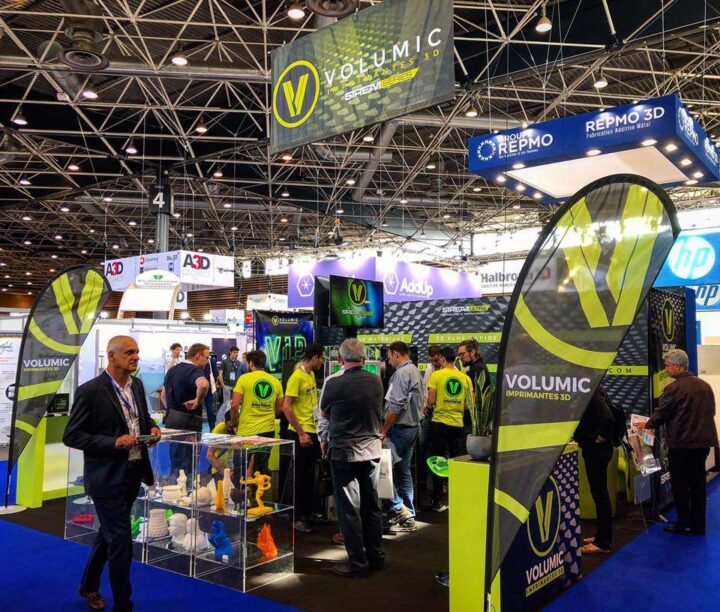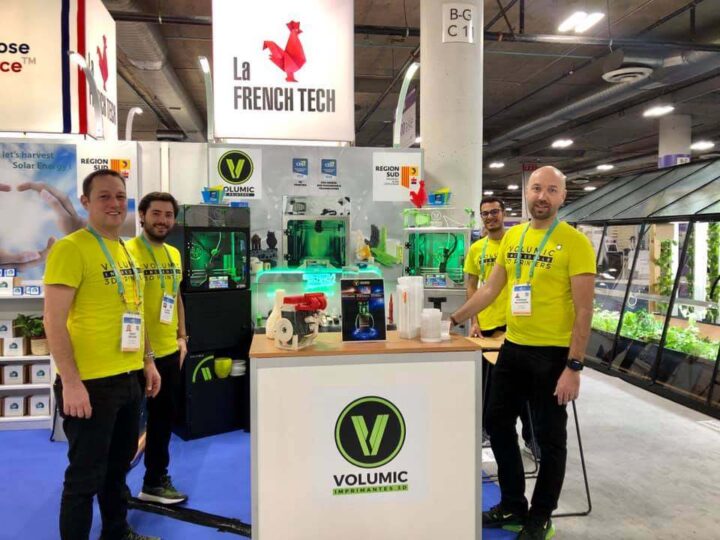 VOLUMIC sera à vos côtés :
Bénéficiez de formation technique et de Tech Days.
Bénéficiez de formation commerciale.
Bénéficiez des outils de communication Volumic.
Bénéficiez du support d'une équipe passionnée et compétente
Bénéficiez d'un animation commerciale permanente.
Contactez nous pour connaitre les modalités pour devenir revendeur agrée VOLUMIC