You are looking for
a reseller?

15-19 Rue Fernand Drouilly 92252 La Garenne Colombe
Equipped with SH65
22 rue des Frères Lumières 45800 Saint Jean De Braye
Equipped with STREAM ULTRA
You want to become a reseller?
Open up to new horizons, being a volumic reseller means sharing the brand's values, believing in 3d printing and wanting to offer your customers the sure value of made in France.
Becoming a VOLUMIC reseller means :
Offer your customers a complete range of high-performance, renowned and scalable machines.
Benefit from an attractive and motivating reseller offer linked to your involvement, your size and your performance.
Benefit from the market expertise of a long-standing French manufacturer.
A team of enthusiasts at your side for all your needs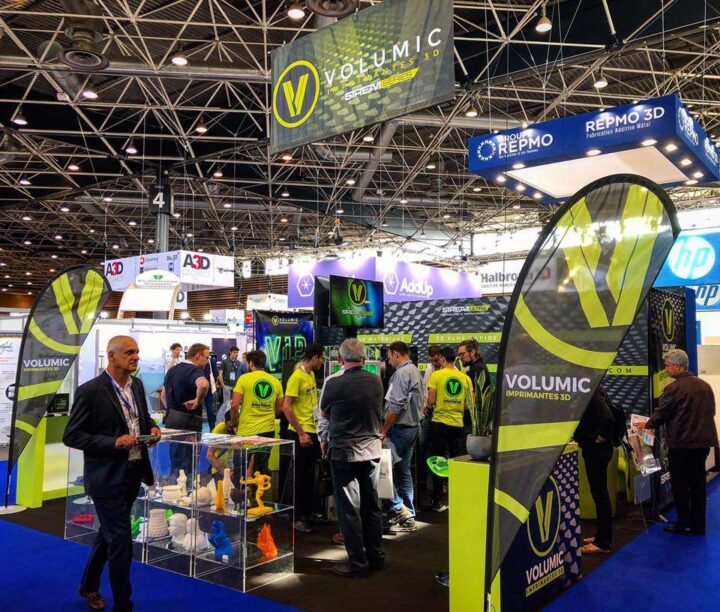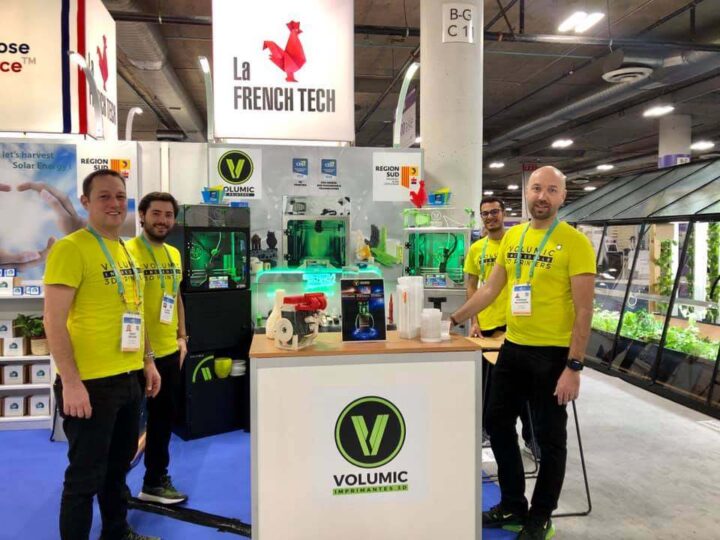 VOLUMIC will be at your side:
Benefit from technical training and Tech Days.
Benefit from sales training.
Benefit from Volumic communication tools.
Benefit from the support of a passionate and skilled team
Benefit from ongoing sales promotion.
Contact us to find out how to become an authorized VOLUMIC reseller.