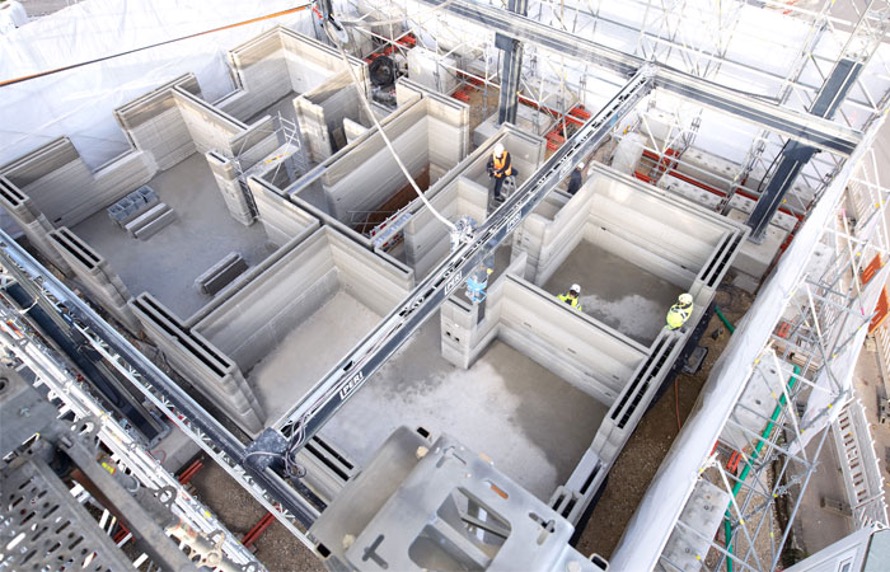 3D printing has evolved over the years and we are now able to print 3D houses that are habitable, bigger and stronger.
More and more homes are being 3D printed these days. It is mainly the walls of houses that are printed in concrete by very large printers, layer by layer.
3D printing our future homes offers several advantages. At first, the production cost is very low, which makes it possible to offer housing to the poorest people. Also, it is a very fast construction, as the robots can work 24 hours a day.
3D printing of houses also allows for the incorporation of eco-friendly materials and technologies that allow these houses to have a very low impact on the environment. Finally, 3D printing makes it possible to build houses with more original and easily customizable shapes more simply than with the usual construction techniques.
Here's a look at how 3D printed homes have evolved over the years:
2016: a very small house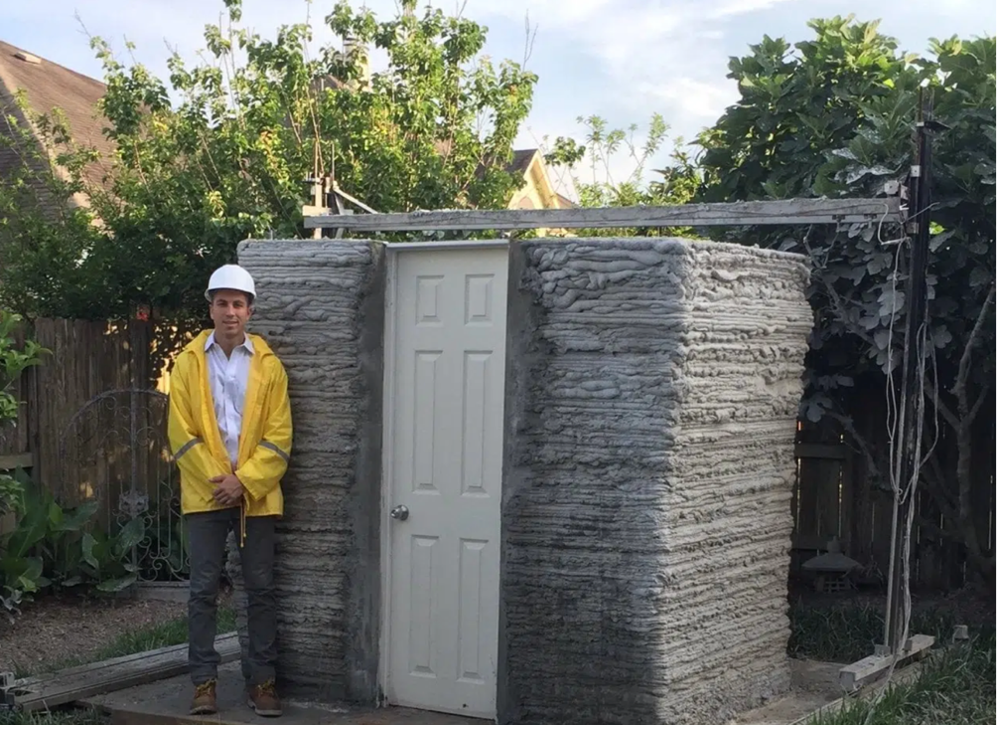 This house was printed in the United States with a cement mille-feuille structure and is 2.4 x 1.5 x 2.1 m.
2017: housing for the most disadvantaged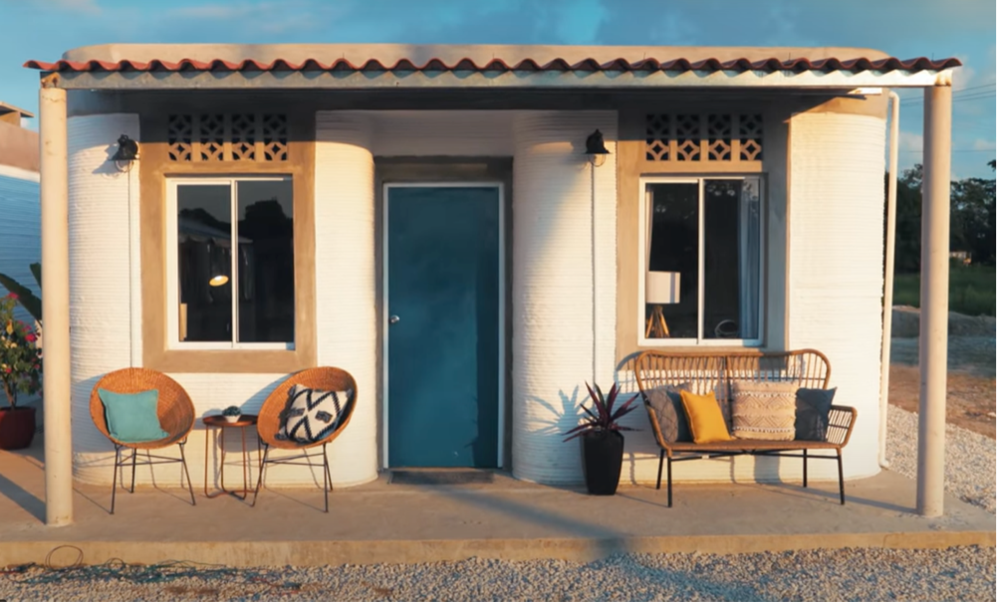 About 50 houses have been printed in Mexico to house people with less than $3 a day to live. These houses are 46m2 and were printed in only 24 hours.
2018: a 3D house for the environment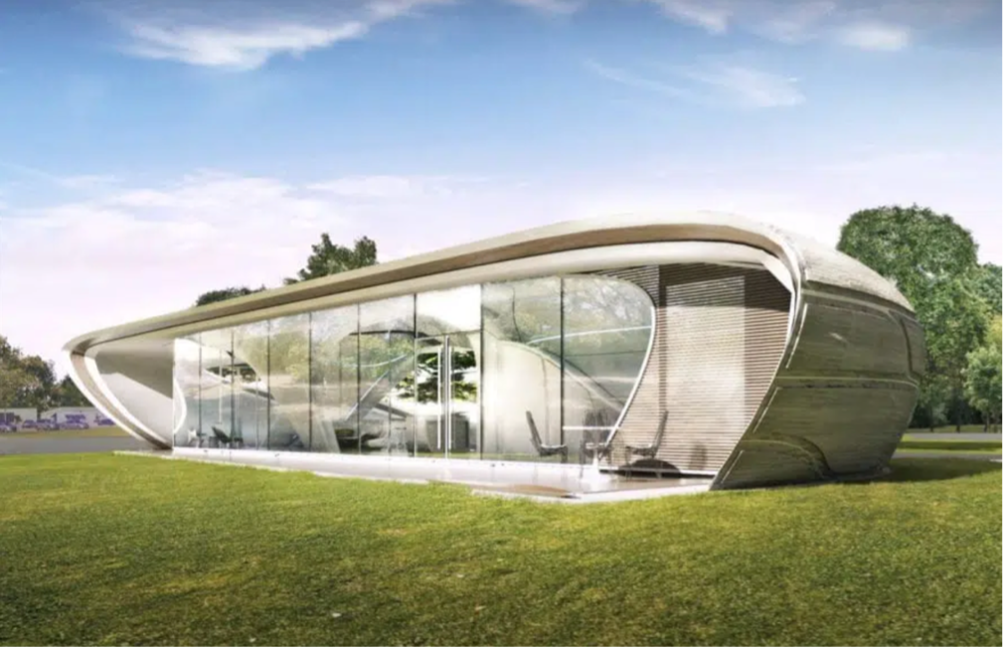 These houses have solar panels and can draw water from the humidity in the air. They are therefore entirely self-sufficient in terms of energy and can be up to 75m2.
2019: a futuristic architecture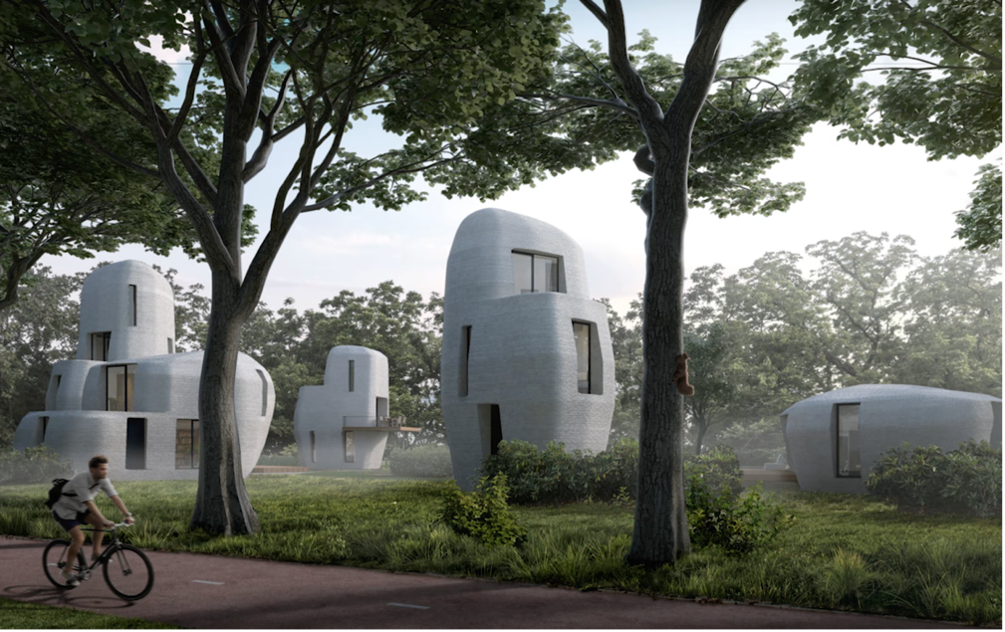 5 Dutch 3D printed houses each with a different shape yet harmonious with each other.
2020 : A 3-story building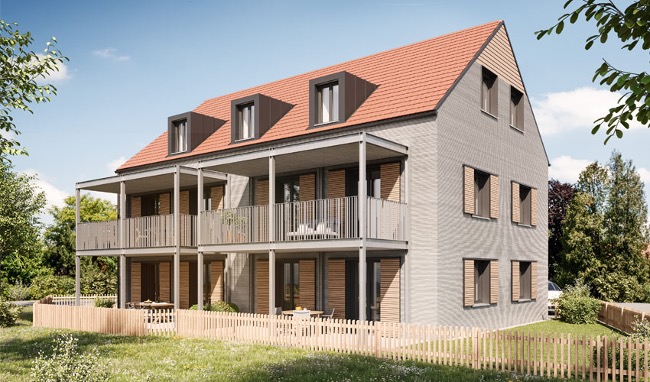 5 apartments are for rent in this 3D printed building in Germany for a total surface of 380 square meters.
3D houses are therefore a very relevant innovation that opens even more the field of possibilities of 3D printing, there are already projects of 3D construction of houses on Mars using materials found on site.
Sources:
https://www.meilleure-innovation.com/maison-imprimante-3d/
https://www.3dnatives.com/maison-imprimee-en-3d-25022020/
https://www.3dnatives.com/cobod-immeuble-3d-allemagne-181120203/