3X engineering 3D prints product application and pressure leak repair tools as well as prototyping objects for trade show presentations and small tooling runs.
These tools are printed on a Volumic 30 pro MK2 in Flex, Universal, Universal Carbon, PETg, PLA and Strong Ultra to take advantage of their different characteristics.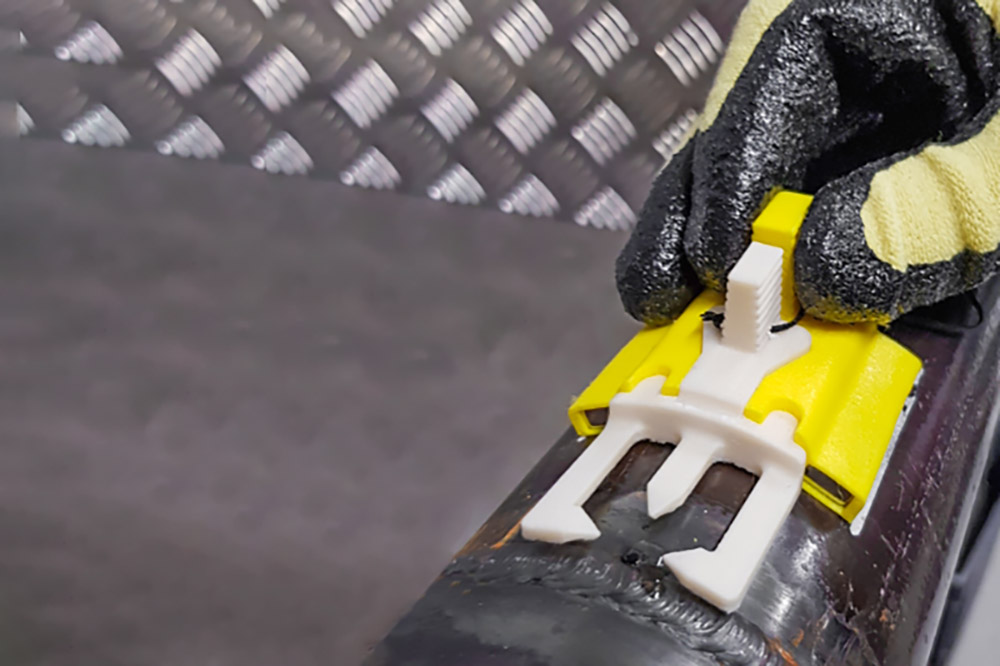 3D printing allows you to easily and quickly create prototypes to demonstrate and test objects before having molds made.
References:
https://3xeng.com/UK/reflangekit-sf6-repair-leaks-under-pressure-on-line.php